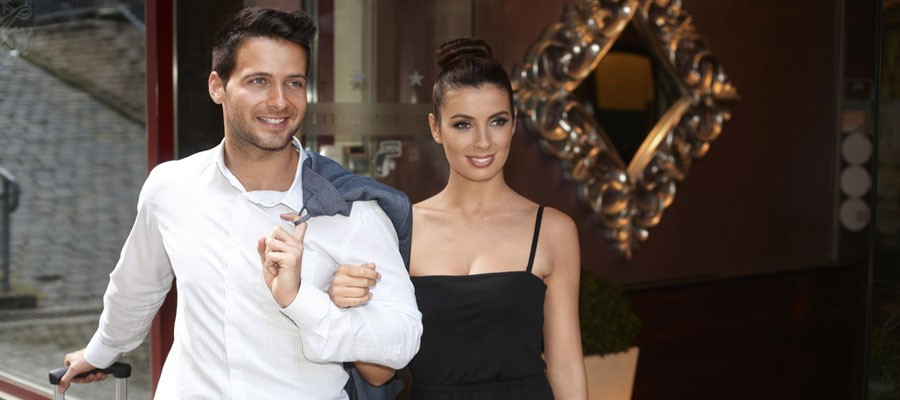 Short and Long Term Furnished Housing
Relocating? In-between places? Vacationing? Traveling for work? Whatever your rental situation calls for, Renaissance Properties has the furnished housing solution to situate you in your next home away from home. Our apartments are located within close walking distance to world-renowned restaurants, shopping, historical sites, universities, and public transportation. Our large, fully furnished and professionally serviced apartments provide more space, flexibility, and value than most hotels.
You can always count on your personal concierge representative to coordinate any aspect of your stay. From airport pickups, daily housekeeping, and grocery shopping to name a few, it is our #1 priority to ensure that your stay with us is unforgettable.
From luxury high-rise apartments and condos in secure communities to brownstones, all of our short and long term furnished residences have zero broker fees.
What you can expect when you are our guest?
Most properties are fully furnished and include all utilities, internet, cable, stocked kitchen, linens, towels, soap, shampoo, professional cleaning prior to move in, personal concierge representative, doormen in many buildings, and maid service. Inquire about our unfurnished flexible lease options!
Dream Bed® which includes two goose down-around feather pillows, two queen-sized hypoallergenic pillows, high thread-count quality sheets, quilted blanket, lush duvet  set, padded mattress topper
Television and DVD player in living room and bedroom
clock radio
Vacuum cleaner
Microwave oven
Bath towels
Iron and ironing board
Laundry basket
Cleaning kit
Hair dryer
Water and electricity – both uncapped at most locations
Internet connection
Basic Cable television service
In-unit or on-site laundry facilities
Parking (at most locations for an additional fee)
Dishes (four 4-piece settings)
Flatware (four 5-piece settings)
Beverage glasses (eight)
Wine glasses (four)
Can opener (manual)
Coffee maker
Toaster
Baking dish (two-quart)
Casserole dish
Ceramic utensil holder
Cookware set (eight pieces)
Mixing/serving bowls (three)
Storage containers (three)
Barbeque brush
Corkscrew
Knife block
Measuring cup
Measuring spoons (four)
Pasta fork
Potato peeler
Colander
Cutlery tray
Napkins (four)
Dish towels (two)
Sponge
Hot pads (two)
Paper towel holder
Paper towels
Ashtrays (two)
Wastebasket
Butter dish
Cookie sheet
Placemats (four)
Grater
Juice pitcher
Salt and pepper shakers
Cutting board
Serving fork
Serving spoons (two)
Spatulas (two)
Tongs
Wire whisk
VIP Treatment for all our guests:
FREE AIRPORT OR TRAIN LUXURY CAR PICK UP SERVICE
From Start to finish, Renaissance Properties is 110% dedicated to making sure your experience is second to none. No request is too small or too large. We are here to make sure you have all the comforts of home and then some.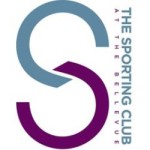 COMPLIMENTARY ACCESS TO The Sporting Club at the Bellevue Hotel for all of our guests
The Sporting Club at The Bellevue is an ultra luxury 93,000-foot health and fitness club, conveniently located in the heart of Center City.
Amenities include:
Strength training equipment • Cardiovascular equipment • Indoor running track • Racquetball and squash courts • Full-size NBA basketball gymnasium • Whirlpools, steam rooms, and saunas • 25-meter indoor swimming pool • Yoga and meditation room • 5 massage therapy rooms • Centerpoint Pilates studio • Boxing facilities
Corporate Housing
Why should I consider corporate housing versus staying at a hotel?
Our corporate suites offer:
Significantly more living space for significantly less than the cost of your average hotel
24/7 on site security to ensure your safety
Personal concierge representative to attend to your beck and call
Full kitchens and dining areas with all comforts of home
Designer furniture and houseware packages to ensure your comfort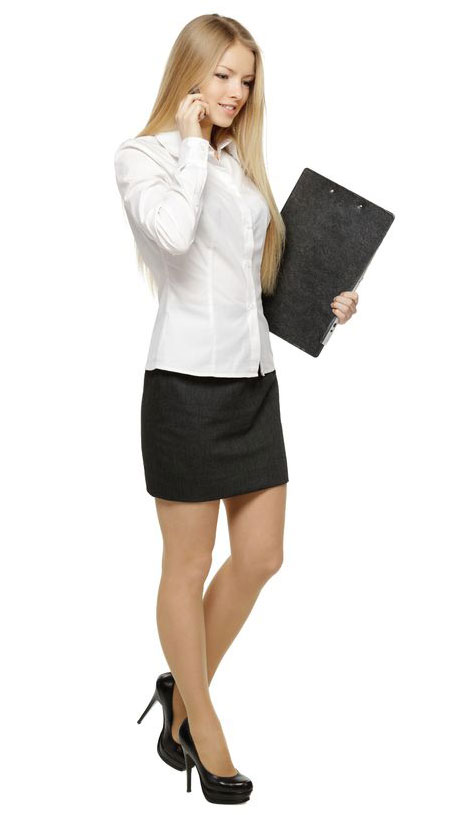 Did you know?
The average hotel room in PHL and Manhattan is less than 200 square feet. Ugh!
Our furnished studios average over 400 ft, 1brs over 700 ft, and 2brs over 1100 ft for a fraction of the price!